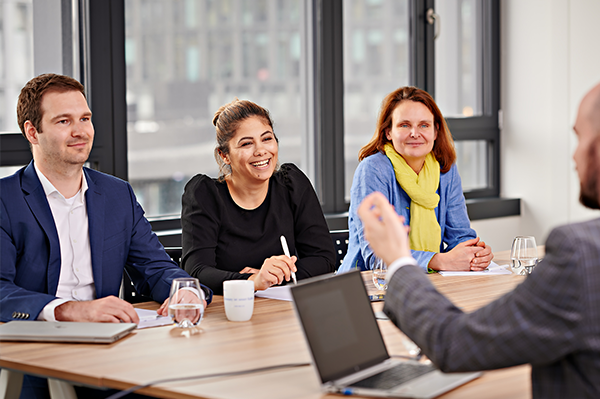 A primer for Corporate Treasury
Treasury Management Foundations
Zürich
Typically, corporate treasurers accumulate expertise within their specific operational domains, often without delving into the broader spectrum of treasury fields. This limits their ability to comprehend how individual tasks are interconnected in the bigger picture.
Our five-day program aims to bridge this gap by offering an in-depth exploration of all aspects of treasury management. We'll illuminate the intricate web of interdependencies and interactions among these areas, providing participants with a holistic understanding of this dynamic field. Join us for this enlightening journey in the heart of Zurich!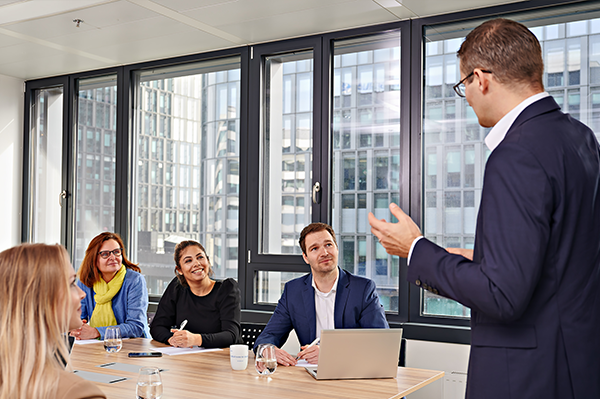 We are happy to help you!