Our speakers are our best consultants!
With experience from over 5,000 consulting projects, we guarantee practical relevance combined with a broad spectrum of knowledge in the area of finance/treasury.
The speakers are treasury experts - as experienced SLG consultants, they bring the practice to you.
You wish, we deliver
The in-house training courses are tailored to your individual needs and cover the entire treasury spectrum:
Cash Management
Corporate Finance
Liquidity planning
Reporting
Currency and interest rate risk
Portfolio Management

Valuation and accounting of derivatives
Treasury Audit
Financial mathematics (with Excel)
Working Capital Management
Value-at-risk, cash flow-at-risk
uvm.
Content, duration, scope and target group of the seminars are defined together in advance. You wish, we deliver - customized, efficient and cost-effective!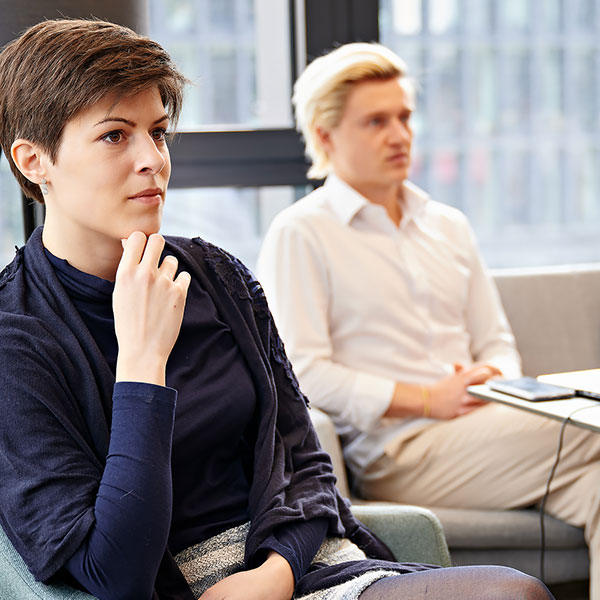 Do you have any questions?
We will be glad to help you!