For us, cash management encompasses not only the processing of internal and external payment transactions, but also the optimal management of cash holdings. This requires a coordinated account and bank structure, the appropriate payment instruments for the market and customers, the right organizational structure and, finally, sensible system support. From conception to practical implementation, we can support you in all issues with an enormous wealth of experience.
Specialist Cash Management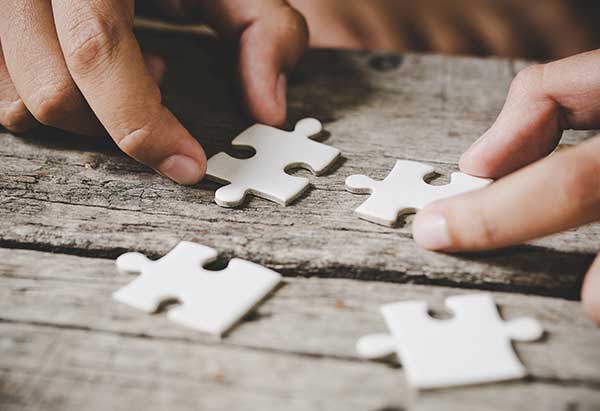 Cash Management
Cash Management Review
Cash Management
Banking connection workshop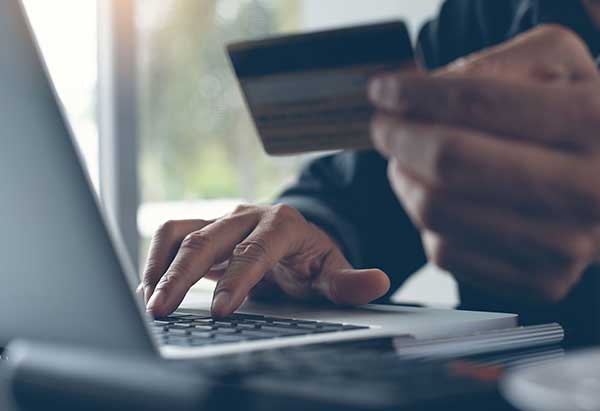 Cash Management
Multichannel Payments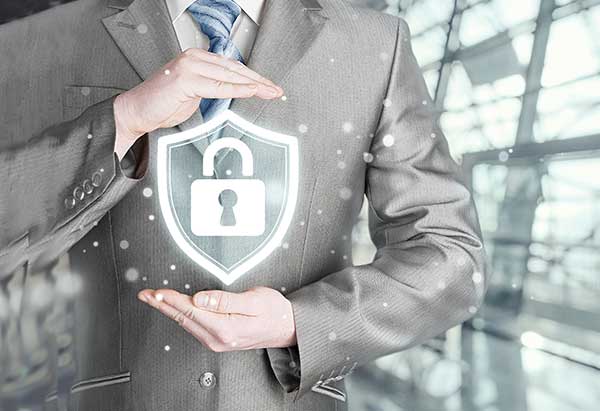 Cash Management
SLG Safety Check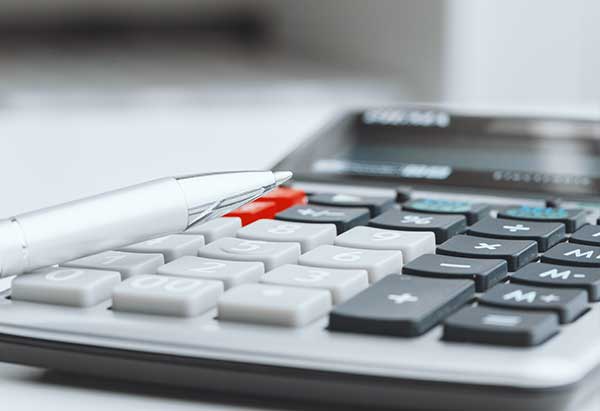 Cash Management
SLG Disposition Tool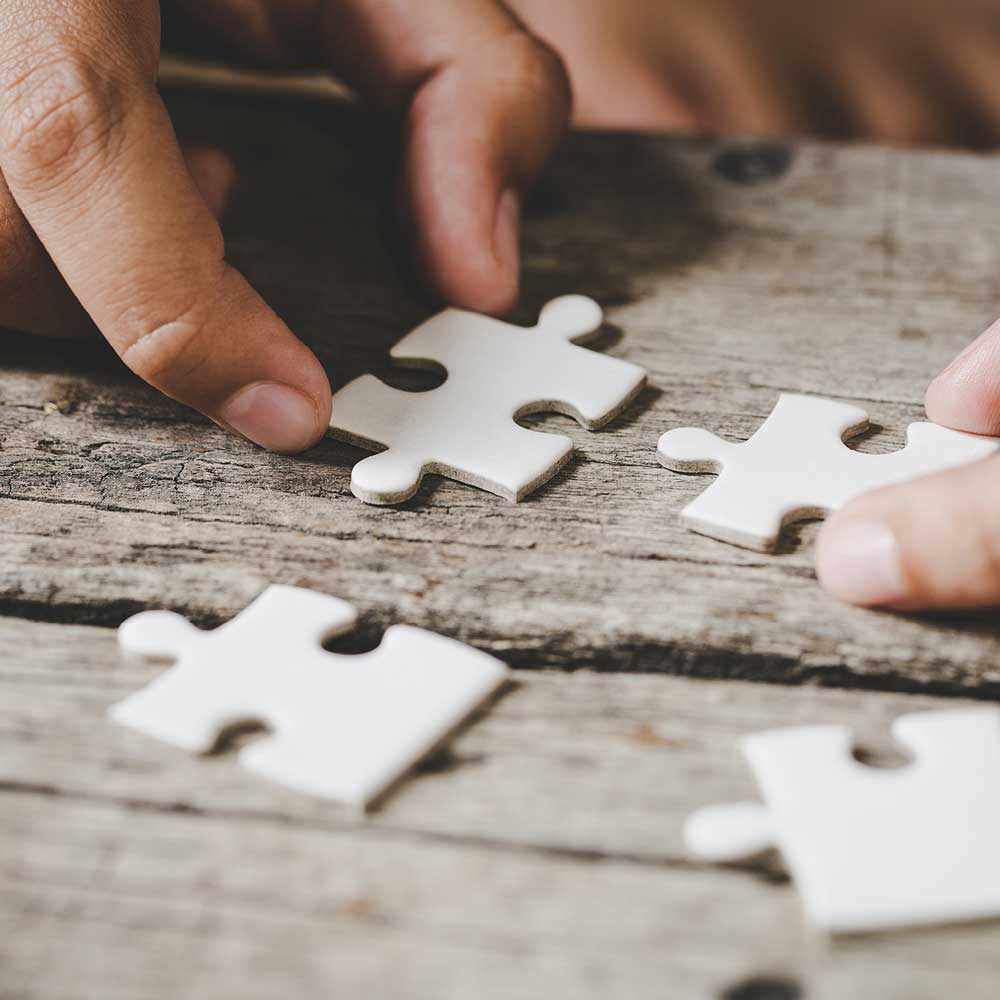 Optimization potential for your cash management
In a joint cash management review, we evaluate processes, the given system landscape and organizational framework conditions in terms of efficiency, security and costs. The suggestions for improvement developed in this process are based on our know-how from hundreds of consulting projects.
Our analysis ranges from account disposition and the optimal alignment of payment transactions to the best possible use of cash management functions in SAP. And, of course, that is by no means the whole batten of services covered by our Cash Management Review.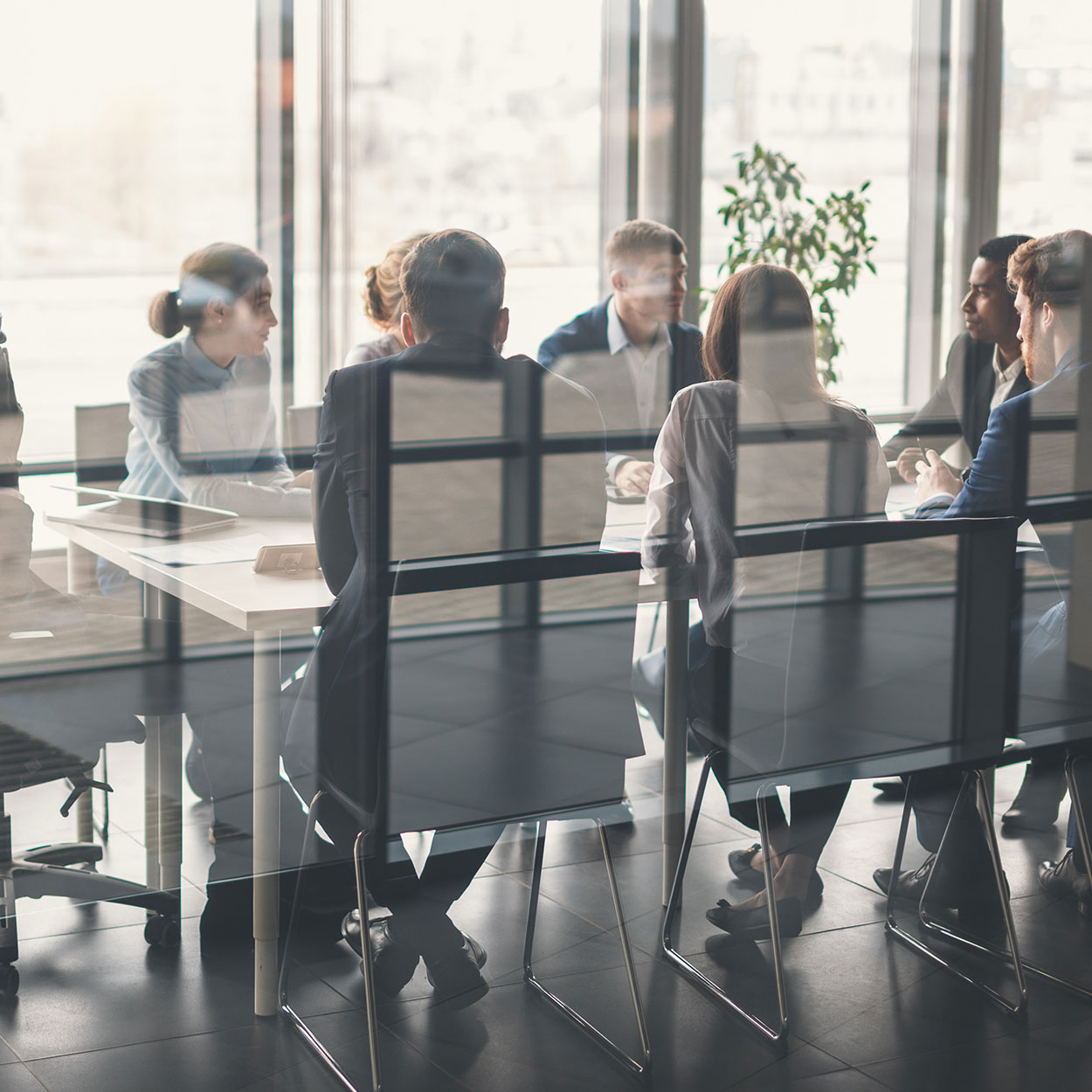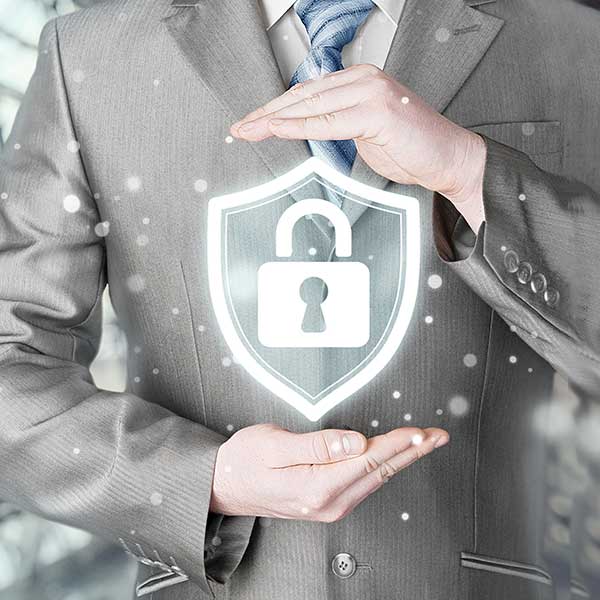 Seminars with a cash management focus
Do you have any questions?
We will be glad to help you!