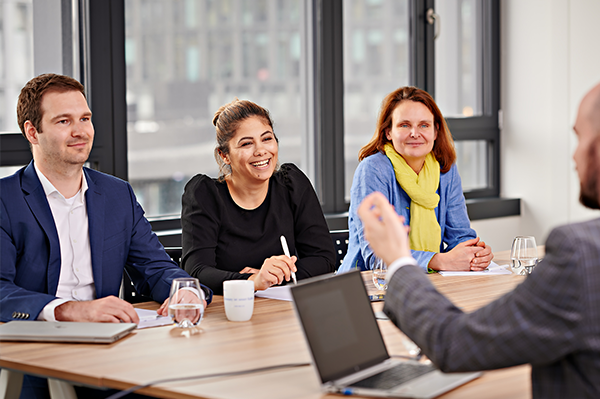 Around the world of treasury management in two days
Entry-level course: Treasury Kick-Off
Vienna | ONLINE
Treasury management has gained massively in importance in companies over the past 30 years. The tasks that used to be performed more or less by the accounting department are now performed by dedicated treasury departments with high and professional standards in terms of expertise and IT.
Comprehensive treasury education at universities and technical colleges, on the other hand, is still in its infancy in many cases. Especially when it comes to the practical presentation of the interrelationships in the finance area. This course is designed to close the gap and shows precisely these connections and interactions between the individual disciplines of treasury management.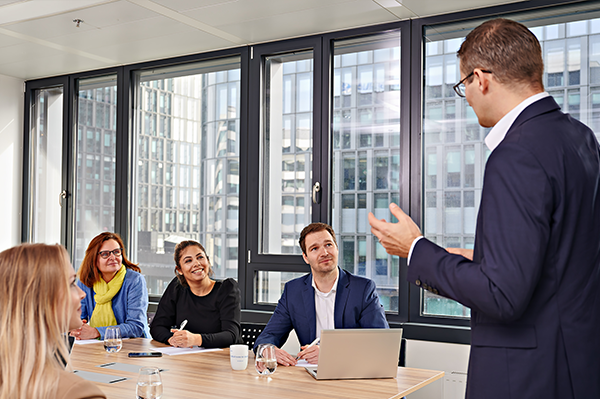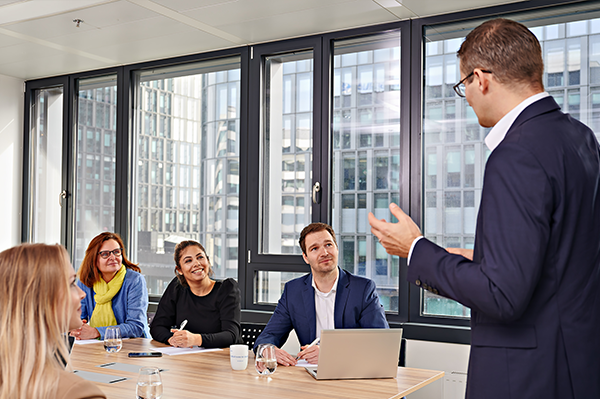 Do you have any questions?
We will be glad to help you!