We continuously develop the training content and case studies on the basis of our consulting projects. In the meantime, our project pool comprises more than 5,000 consulting mandates at more than 2,000 companies.
Thousands of satisfied participants
Since 1989, thousands of satisfied participants have attended our training events. 93% of all participants recommend the event they attended to others.
Experts as speakers
The speakers of the seminars and training courses are partners and particularly experienced consultants of Schwabe, Ley & Greiner as well as external specialists from banks and companies. In the long-term average, the speakers were rated with a value of 1.3 (1: very good, 5: insufficient).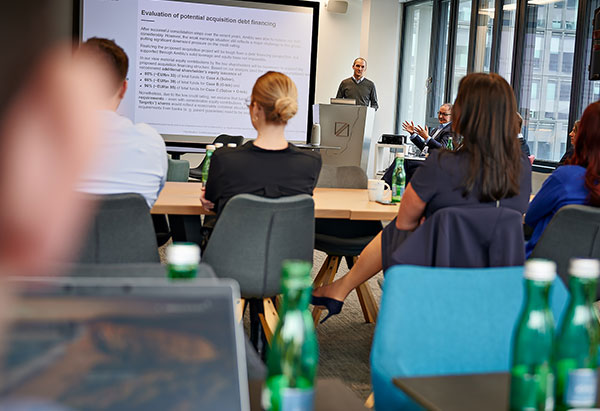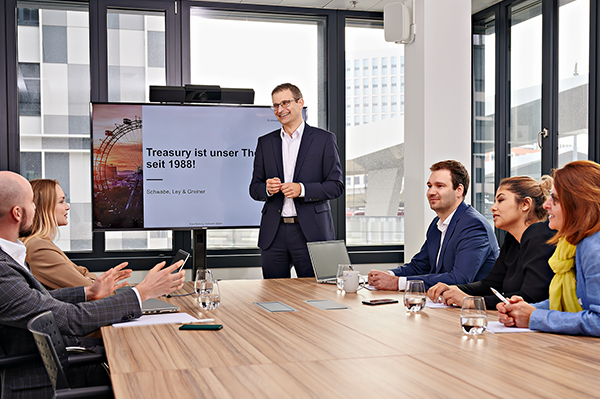 Freeing up liquidity through efficient cash management
Cash and liquidity management
Vienna | Mannheim | ONLINE
Good cash management frees up liquidity and increases the value of a company! The seminar demonstrates this connection by means of concrete examples, shows the tasks and techniques in national and international cash pooling structures as well as starting points for optimization in disposition, payment transaction control and short-term liquidity planning.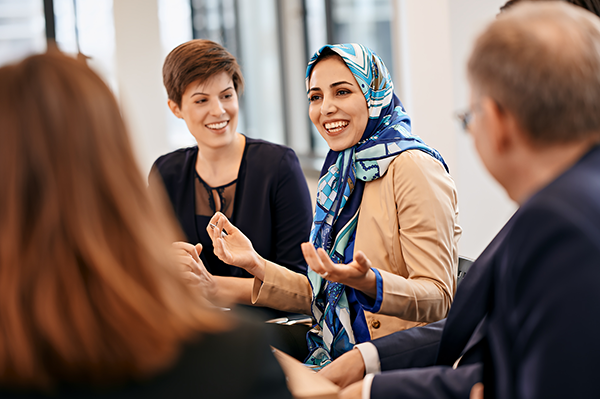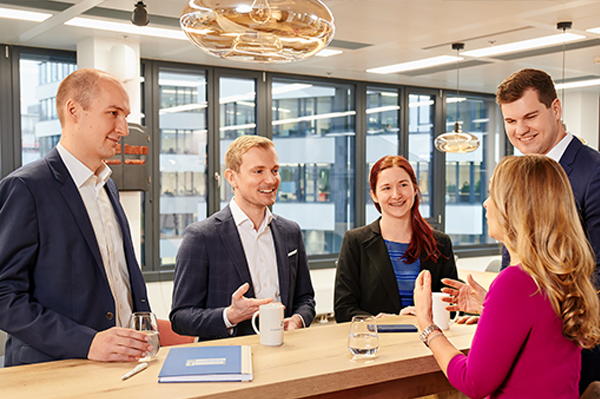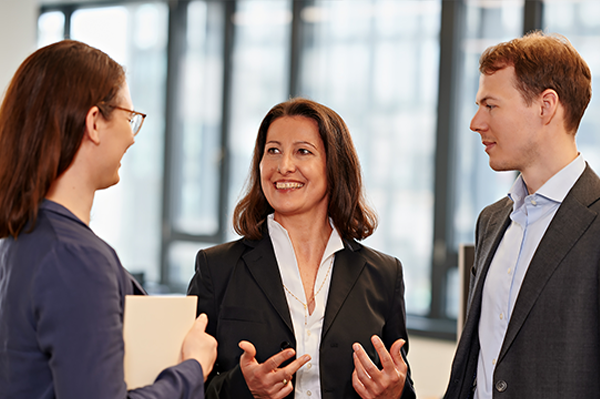 Creditworthiness as the basis for financial strategy considerations and its influence on financing options and contract content
Financial strategy, rating and credit agreements
Vienna | Stuttgart | ONLINE
The way to a suitable financial strategy is through the issue of creditworthiness. It is the central control variable in all financial strategy considerations and, in addition to the conditions, also influences the financing options and contract contents. For example, certain financing instruments are only available to companies with a good credit rating. However, the content of financing agreements is also crucially dependent on the creditworthiness of the borrower.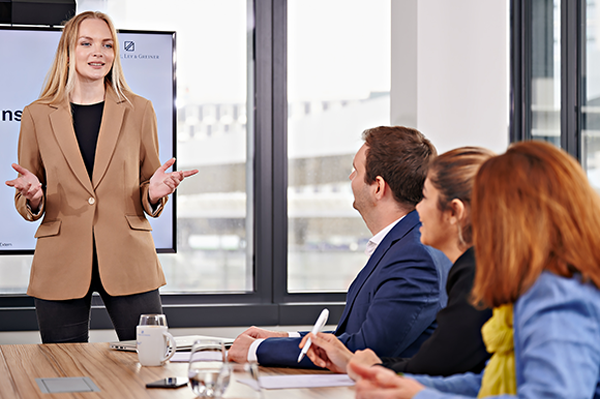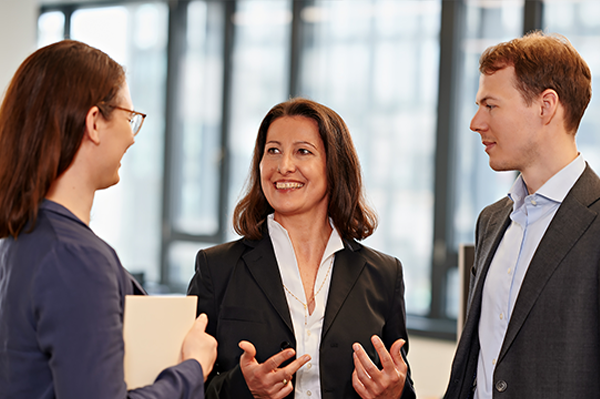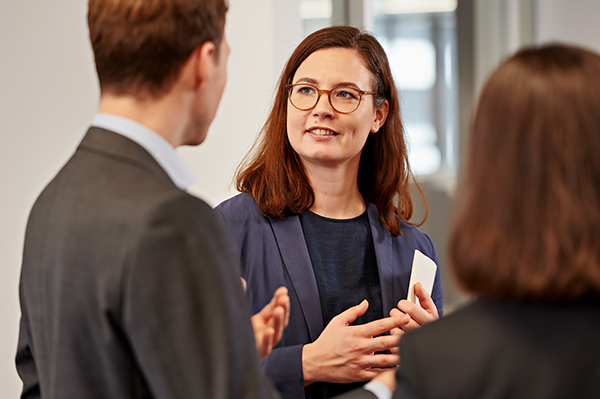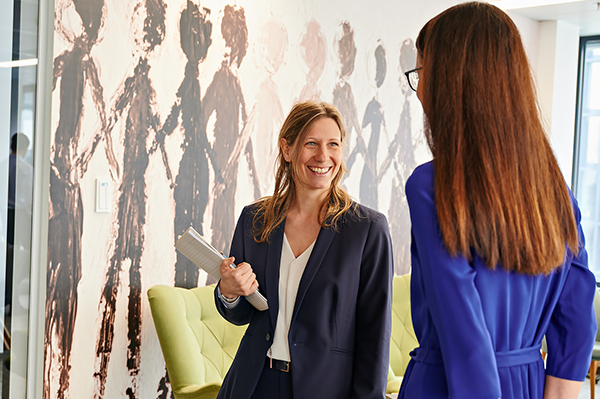 Identifying, limiting and managing potential risks
Currency and interest rate risk management
Vienna | Mannheim | ONLINE
Currency and interest rate fluctuations can cause considerable earnings volatility for companies and in some cases even jeopardize their continued existence. In the course of the seminar, the process of market risk management is prepared in a structured manner. It identifies which positions are exposed to risk and analyzes how the risks affect the company. Different quantification methods are presented and the advantages and disadvantages are discussed in detail. On the basis of this information, it is possible to make well-founded decisions on risk strategy and subsequently implement them.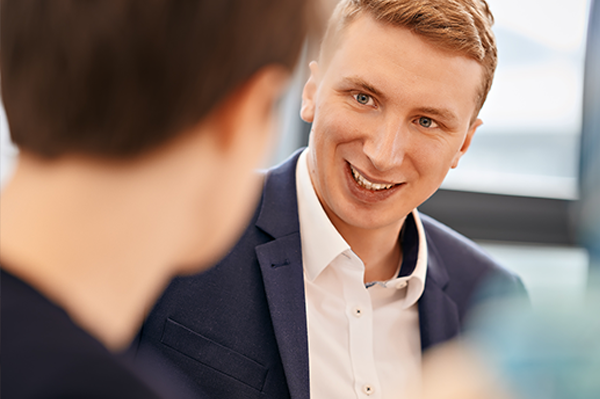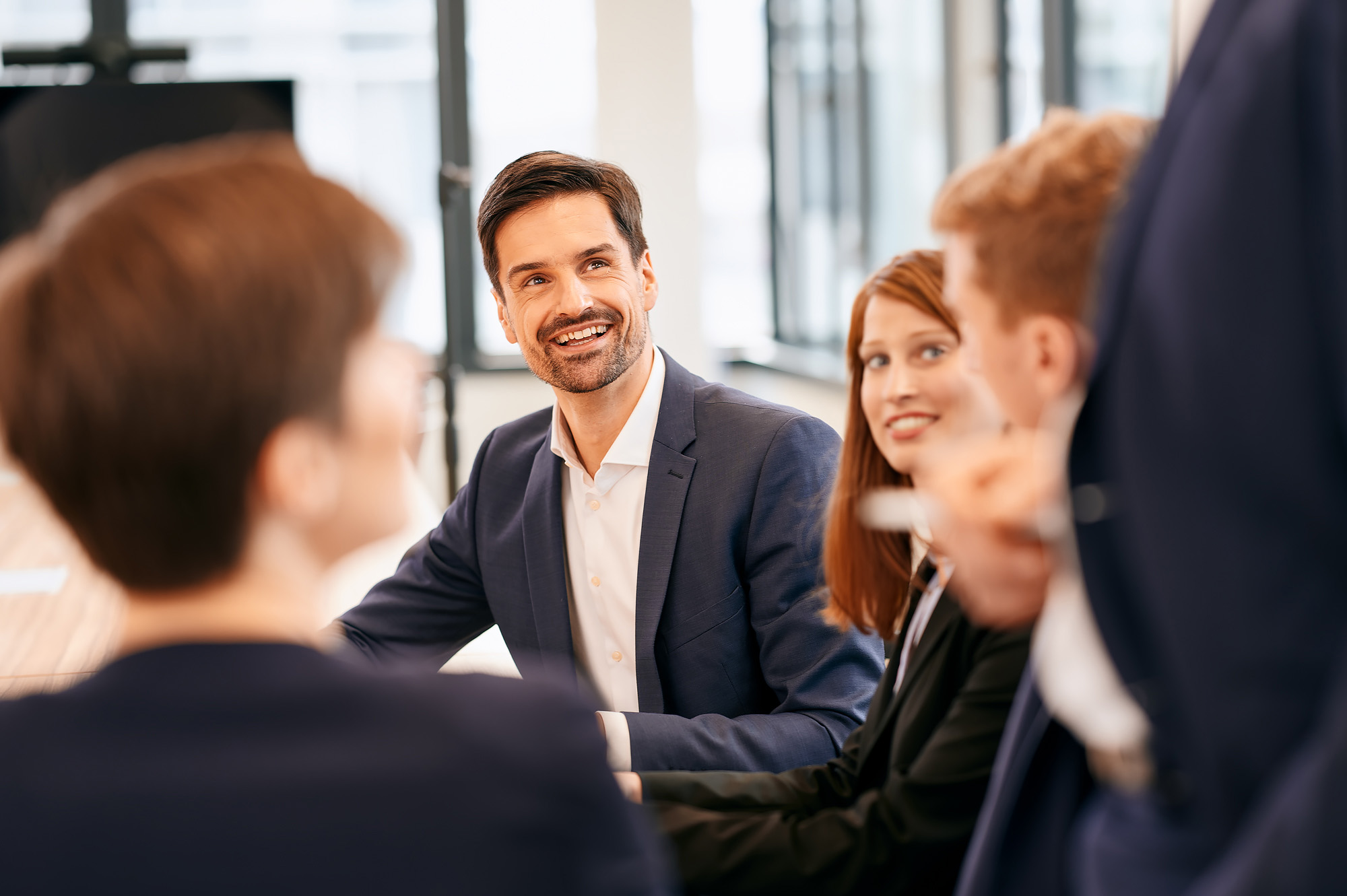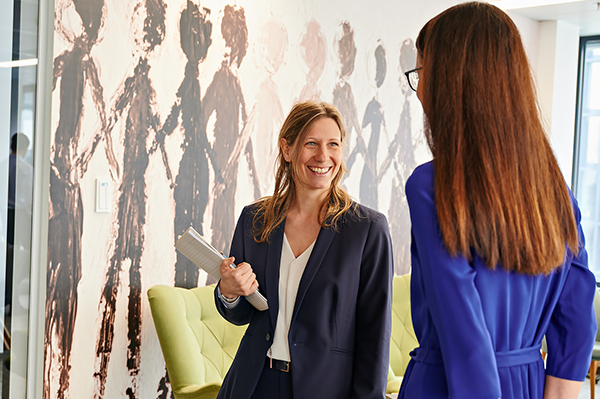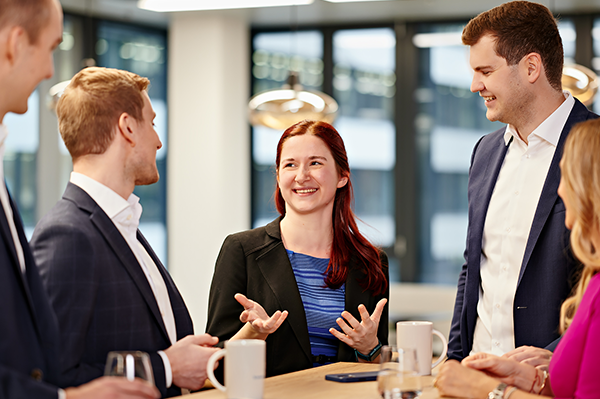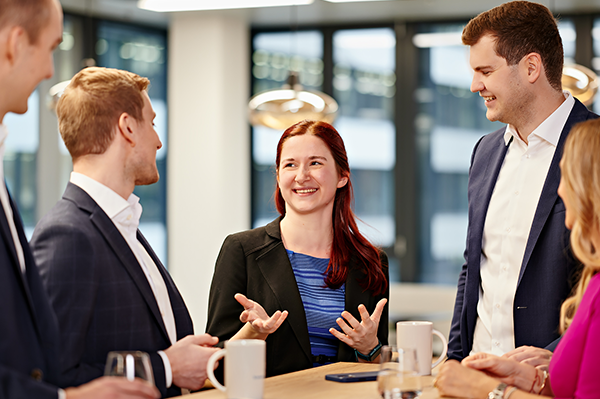 Establish and review treasury management policies, guidelines and limit systems
Vienna | ONLINE
A lack of guidelines or inadequate organizational requirements in the treasury area contribute significantly to increased risks or losses. The timely identification, limitation and professional management of operational and financial risk potential is therefore of particular importance. Recommendations from associations, new legal regulations and requirements from supervisory authorities increasingly require the establishment of an early warning system for risk management in the company. The seminar will focus on the implementation of these proposals in practice and their operational impact on corporate treasury management.
Do you have any questions?
We will be glad to help you!