Trust our many years of experience in the selection and implementation of treasury system support. No matter whether you need individual functions such as payment transactions or liquidity planning, or full-scale treasury management systems: We know the strengths and weaknesses of all relevant providers and solutions.
Because many of our customers rely on SAP, at least in some areas, we started early to build up our own SAP expertise in order to be able to provide conceptual support here.
Specialist
Treasury Systems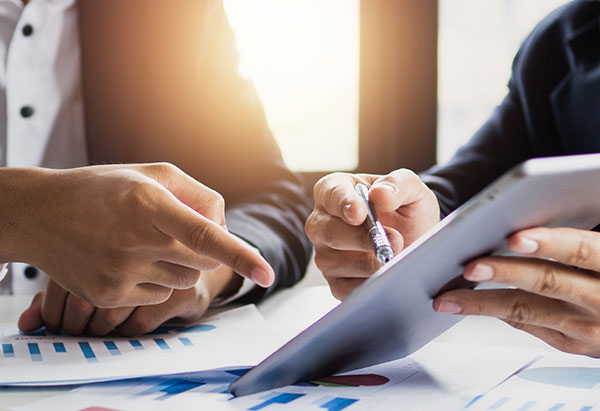 Treasury Systems
Treasury System Selection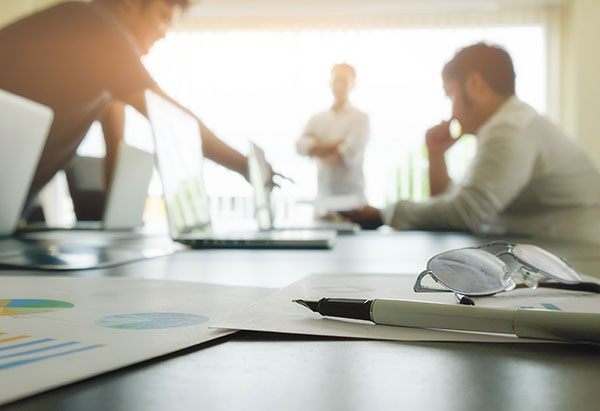 Treasury Systems
SLG Consulting "Treasury with SAP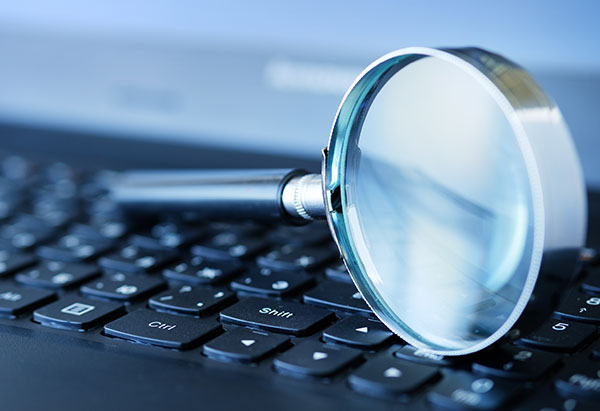 Treasury Systems
SLG System Review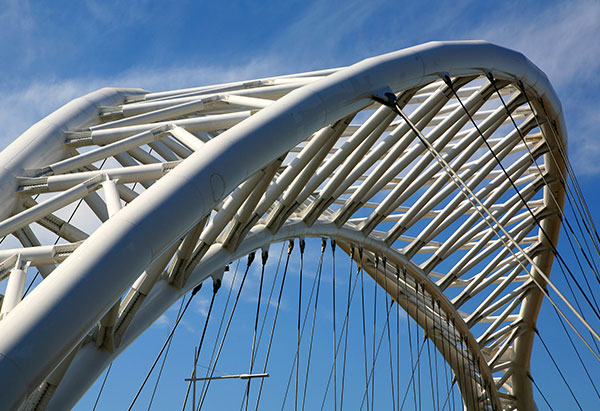 Treasury Systems
SLG System Guide
Treasury Systems
Treasury Reporting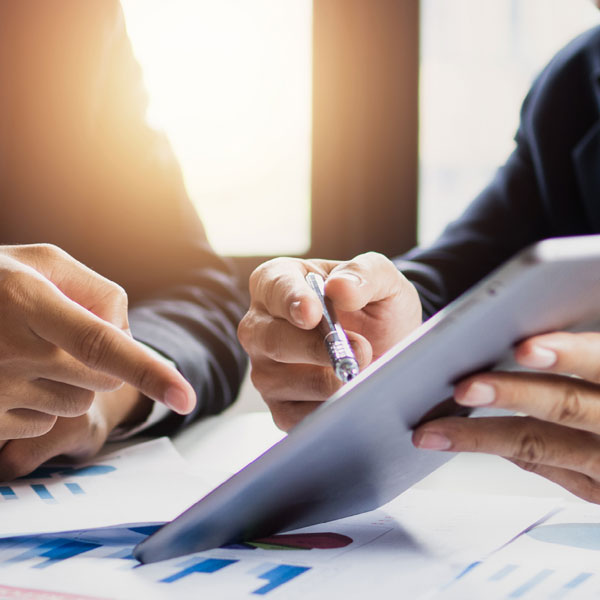 SO CHECK WHO COMMITS TO A TREASURY SYSTEM!
Treasury System Selection
Implementing a treasury system (TMS) is a key decision and requires detailed preparation and solid project management. Based on our project experience, we guide you safely through all essential phases of such a project. We are at your side as an independent partner for all topics related to conception, system selection, scoping and implementation. We cover all steps of a corresponding project: from the joint definition of the functional requirements to the final test and acceptance of a new TMS.
What Schwabe, Ley & Greiner also has to offer as a USP is a comprehensive tender platform on which all relevant providers are registered. Information on their solutions can be found there, and the platform enables you to efficiently implement a Request for Proposal (RfP).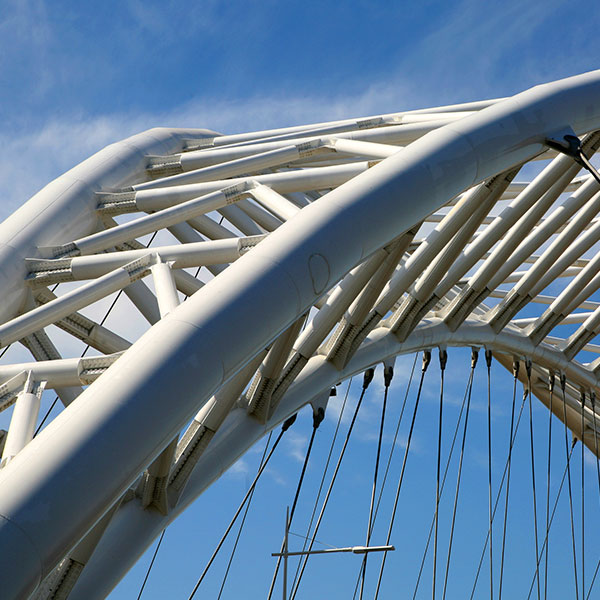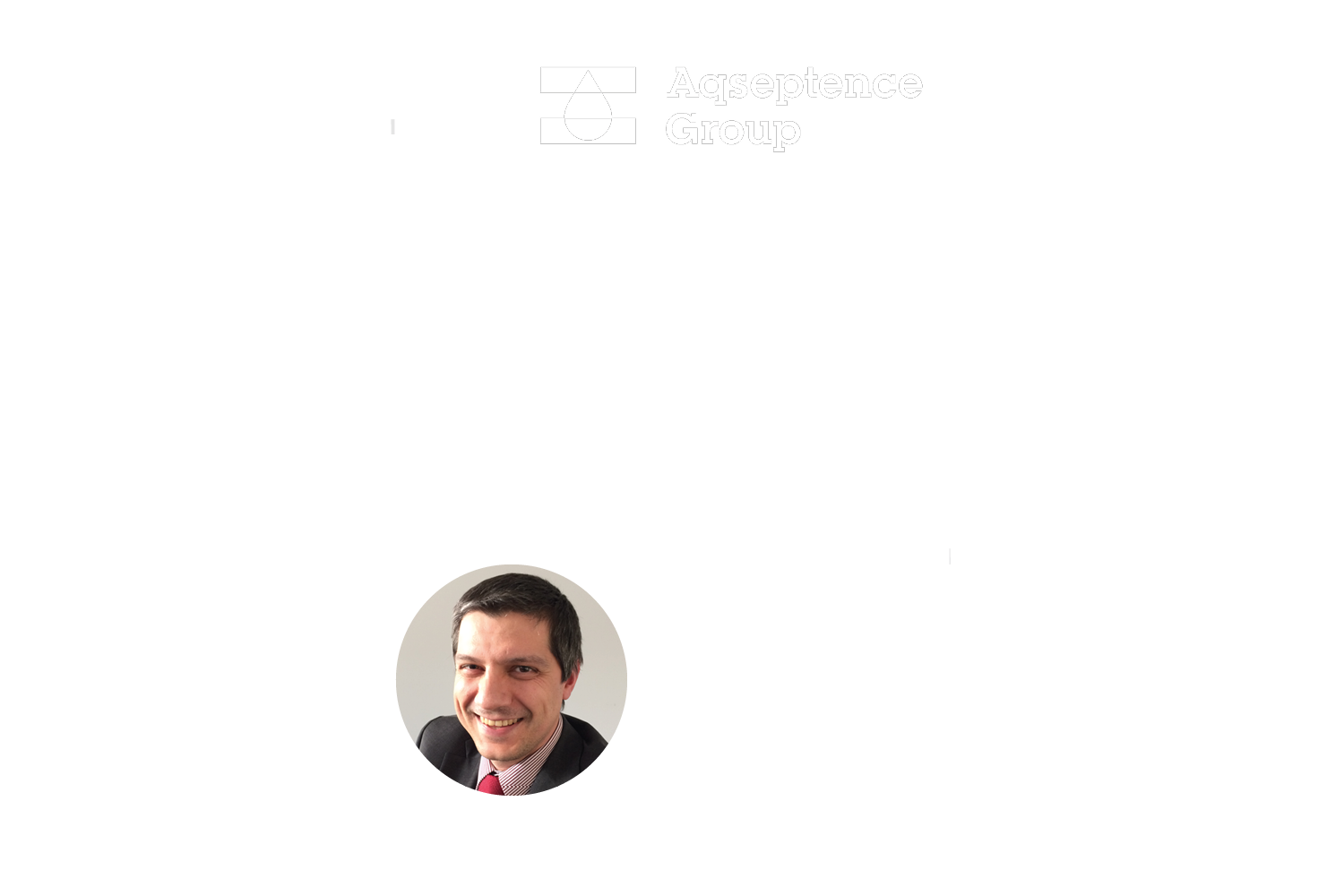 Aval management, automated like never before
Overview of issued and expired guarantees at all times: SLG supported Aqseptence in transferring guarantee management to SAP Treasury.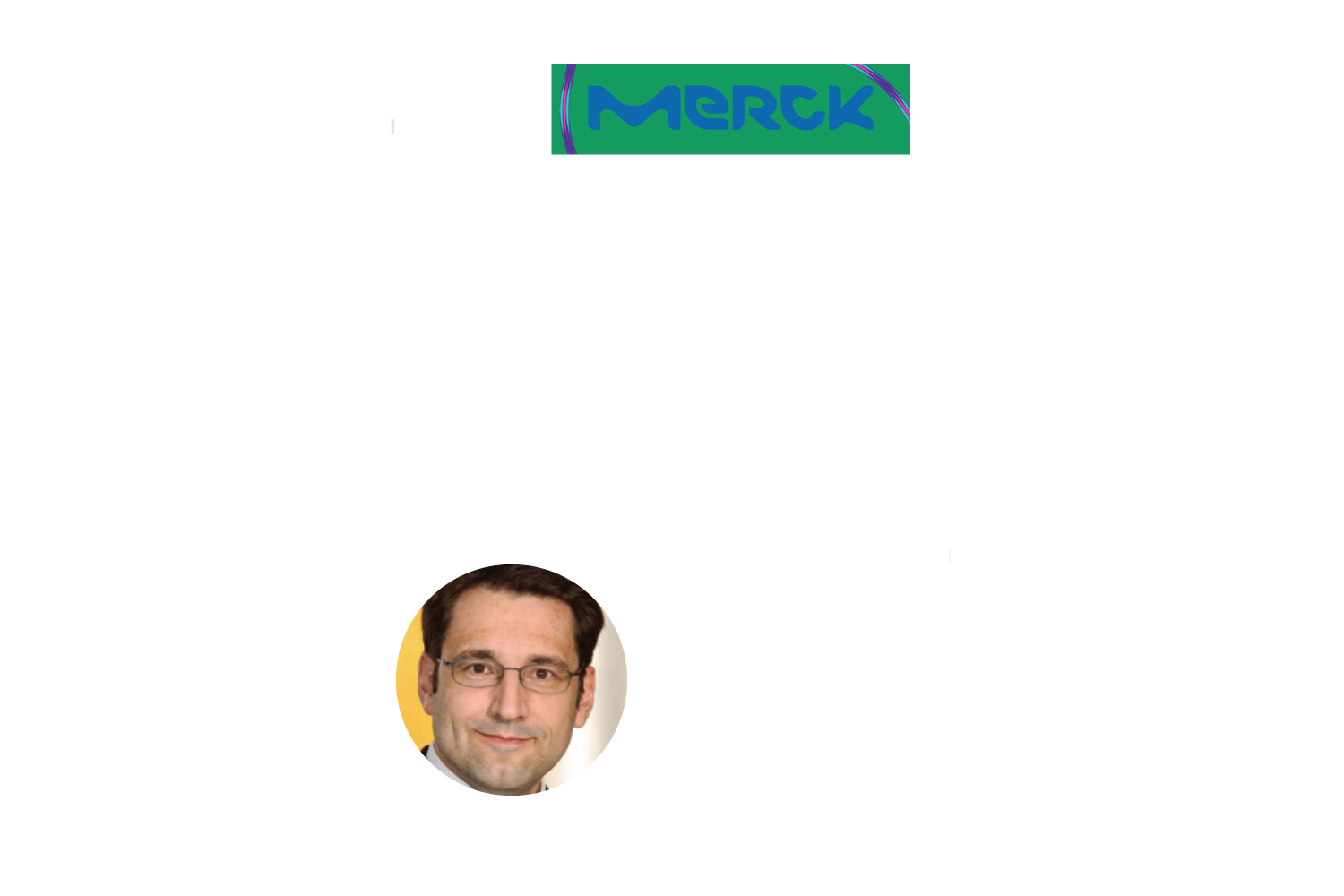 Introduction of a new treasury management system landscape
Merck renewed the existing treasury system landscape for the entire group. SLG provided support in this process.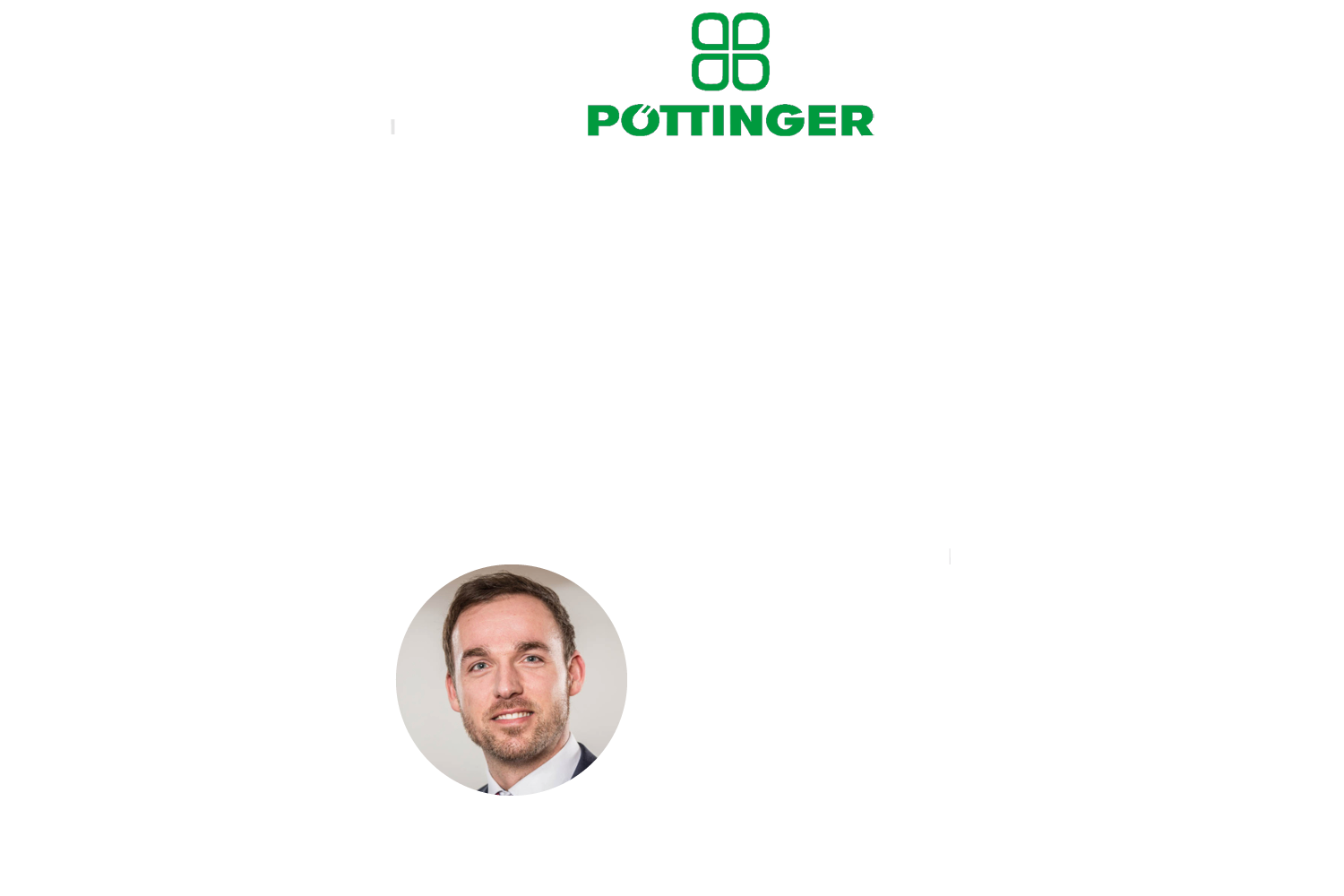 Integrated payment solution with SAP Bank Communication Management (BCM)
In recent years, Pöttinger has gradually modernized its treasury system landscape. However, payment transactions, which were carried out via various electronic banking systems, have so far remained an open flank.
Seminars with treasury system focus
Do you have any questions?
We will be glad to help you!