A good investment concept must be as individual as the company in question. With us, you don't get a preconfigured solution "off the peg," but rather customized targets for risk, return and liquidity. Our focus is on the investment horizon, investment purpose and the overall portfolio.
Based on our experience, we see ourselves as your independent sparring partner who continuously monitors compliance with investment objectives and works on the ongoing adjustment of these very objectives. Schwabe, Ley & Greiner stays on the ball with you when it comes to your asset management.
Asset Management Specialist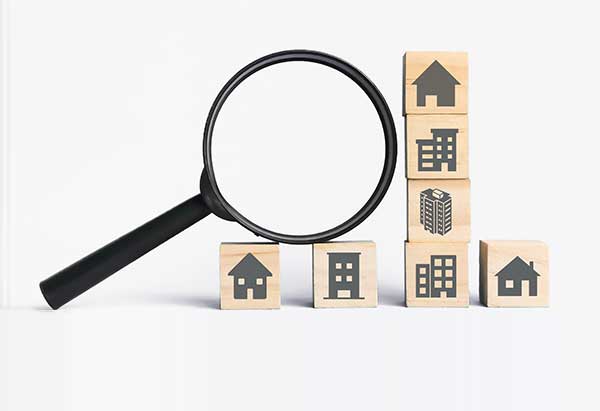 Asset Management
Investment concept and investment guideline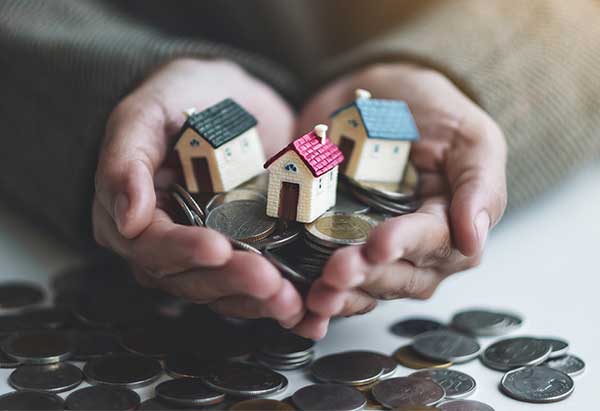 Asset Management
Selection of the appropriate asset manager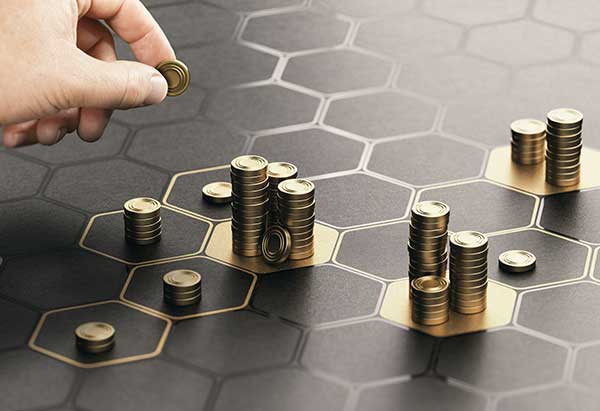 Asset Management
Organization of the process and systems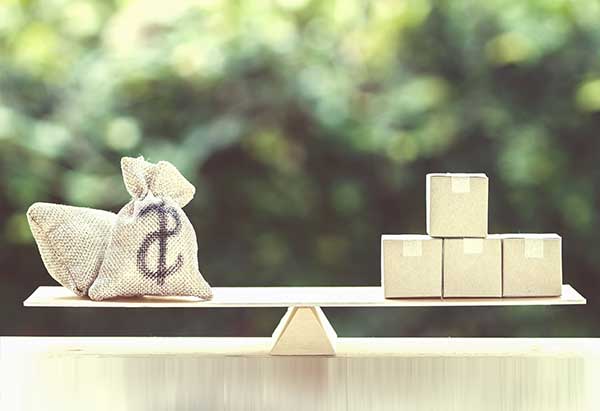 Asset Management
Risk and performance controlling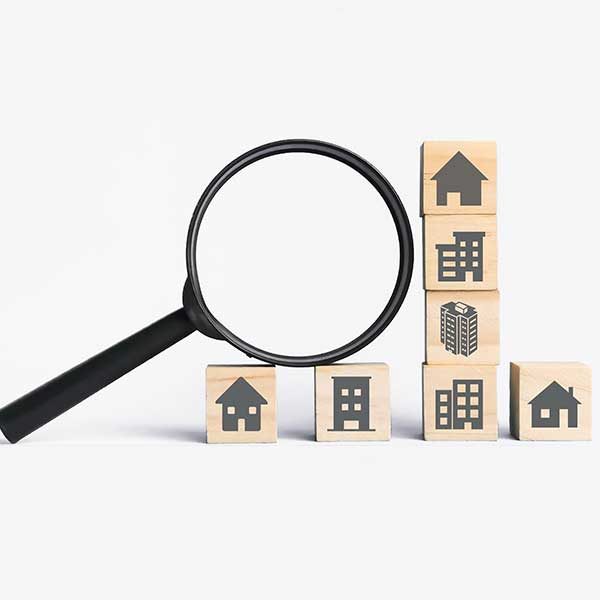 DEFINITION OF INVESTMENT PURPOSE AND OBJECTIVE
Investment concept and investment guideline
The determination of the investment purpose represents the basis for entrepreneurial asset management. Regardless of whether you want to avoid negative interest rates, optimize the use of the liquidity reserve, or focus on real capital preservation, different purposes lead to different return and risk objectives.
With the help of our know-how and our financial-mathematical optimization tools, we work out the right investment concept together with you and record it in the form of an investment guideline.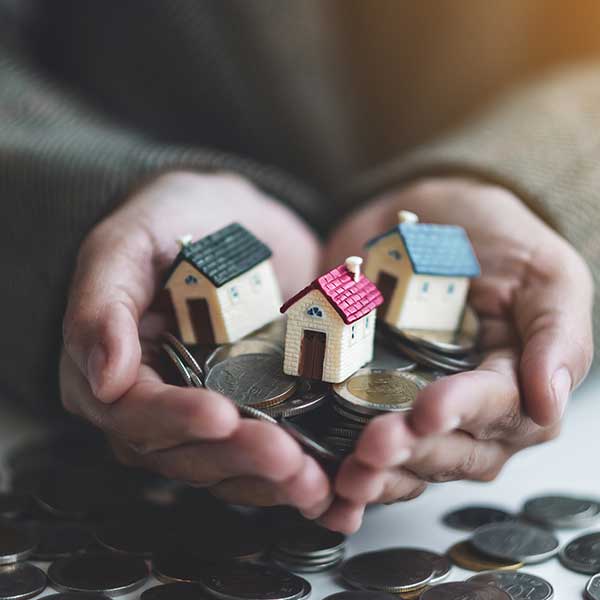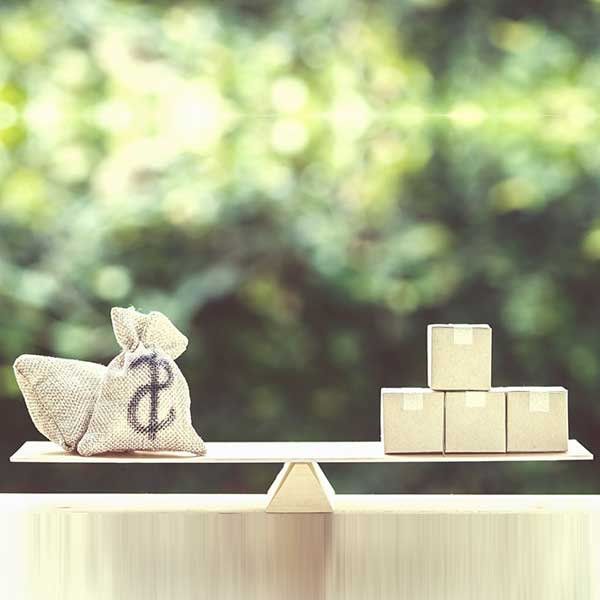 Seminars with asset management focus
Do you have any questions?
We will be glad to help you!