Treasury Review & Concepts
Treasury is often perceived as a supporting function within the company. In fact, however, treasury is much more than that. Treasury is responsible for activities that are vital to the survival of the company. Whether it's payment transactions, financing or risk management - if just one of these areas is not functioning smoothly, this can jeopardize the continued existence of the entire company. It is therefore important that the development of the treasury function is synchronized with the strategic transformation of the company. Treasury must prepare or enable the financial course for the company's development. The function is therefore of immense strategic importance. In various support models, we accompany you from the status quo analysis to the implementation of a sustainable concept.
Specialist Treasury Review & Concepts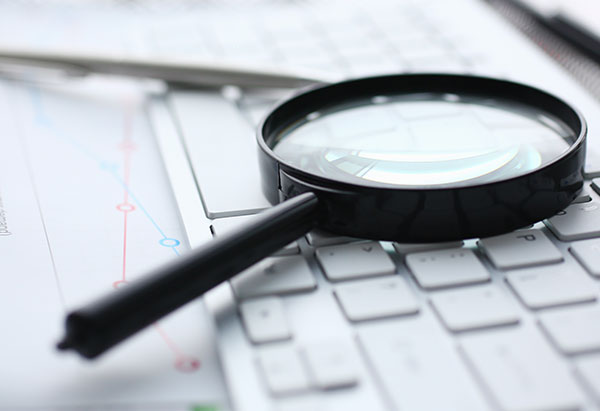 Treasury Review & Concepts
Treasury Review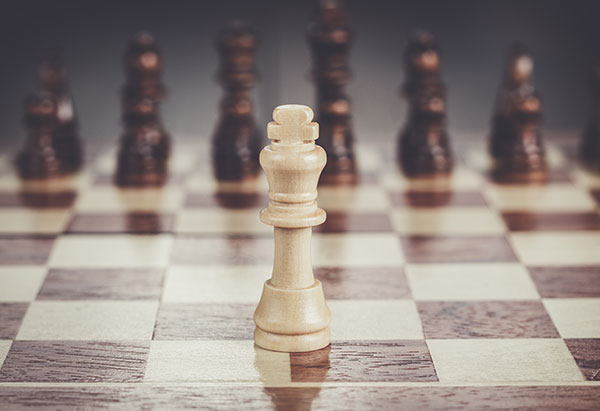 Treasury Review & Concepts
Treasury concepts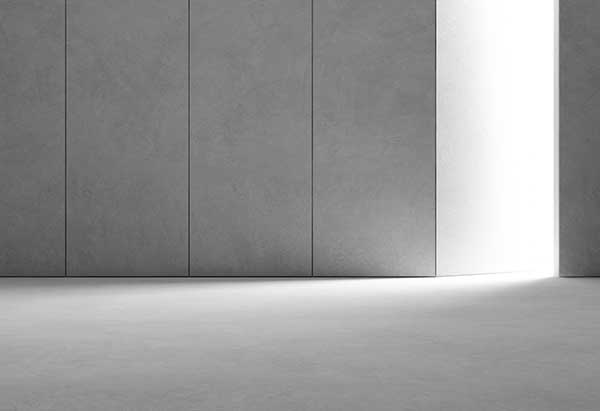 Treasury Review & Concepts
Financial corporate management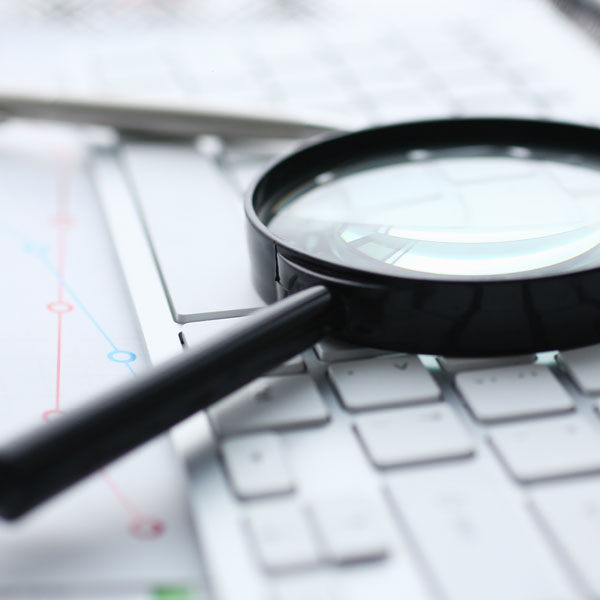 PUT THE TREASURY FUNCTION THROUGH ITS PACES AND IDENTIFY POTENTIAL FOR IMPROVEMENT
Your treasury should also have regular preventive and health checkups. At SLG, we call this a "treasury review". This provides you with an assessment of the current situation and potential for improvement in your company or group.
In the process, all relevant functions are compared with "best practices" and the current state of technical possibilities. Following an intensive on-site review, we draw up concrete project proposals based on our many years of expertise and work with you to develop a target picture for ideal further development. By surveying the status quo, essential potential for improvement can be brought to light.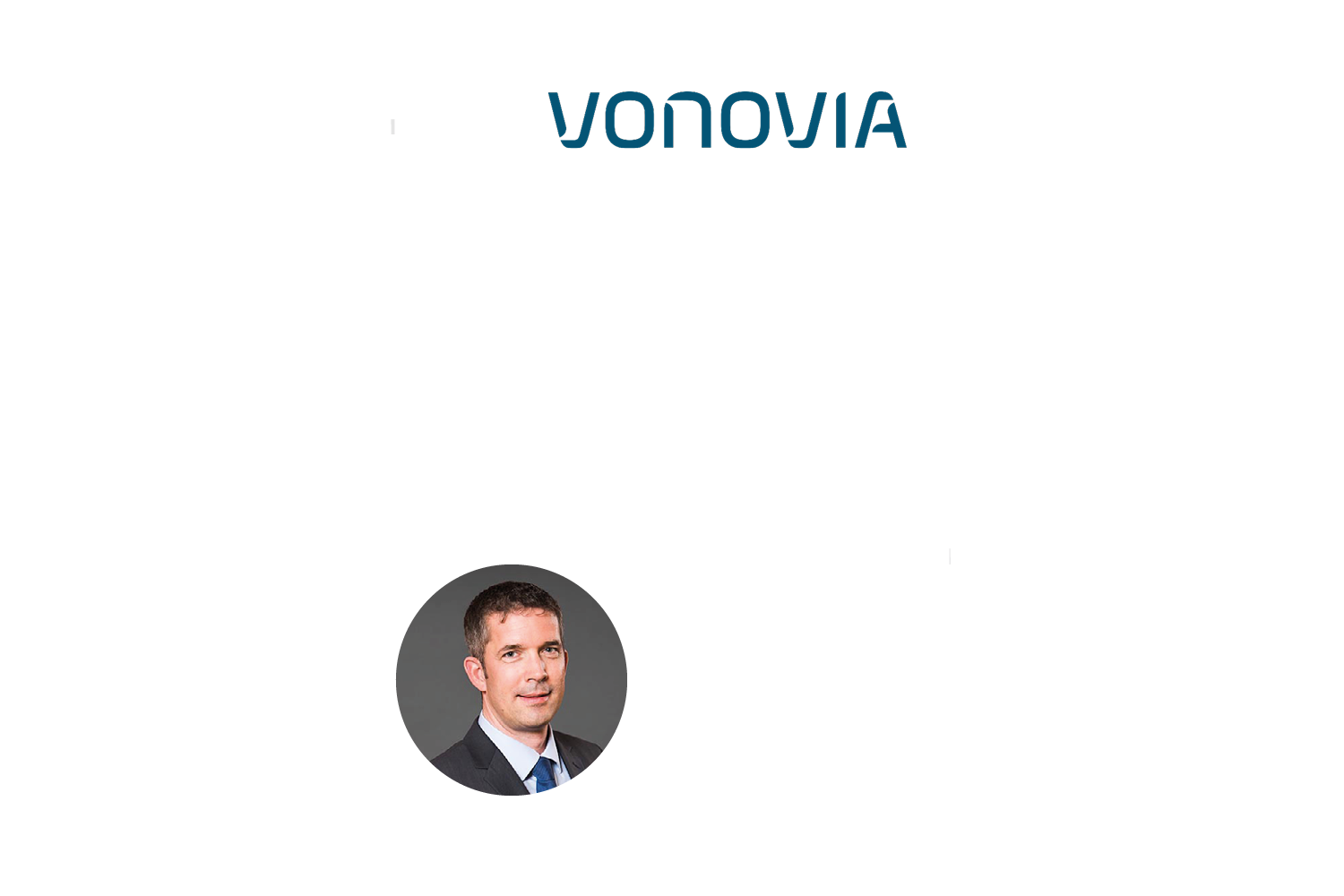 Establishment of a "scalable" treasury
Vonovia commissioned SLG to help set up a scalable treasury in order to be able to react quickly and flexibly to growth and organizational changes.
Seminars with Treasury Review & Concepts focus
Do you have any questions?
We will be glad to help you!