Expertise in Treasury and Finance - since 1988
With over 5,000 consulting projects completed for more than 2,000 customers, we are the leading consulting firm in finance and treasury management. Our range of services covers all the main areas of this field. Get an impression yourself! 
learn more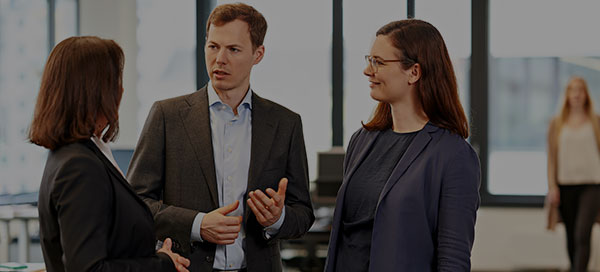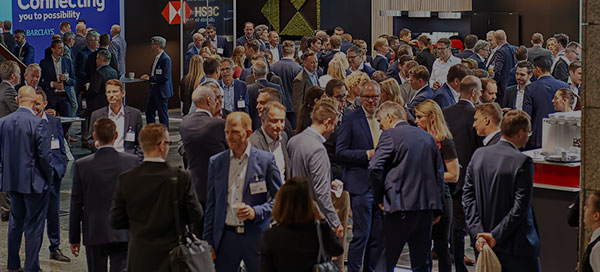 We set standards in treasury
Schwabe, Ley & Greiner - SLG for short - has been a successful consulting firm specializing in finance and treasury management for over 30 years. Listed corporations, medium-sized family businesses, insurance companies, banks and public sector institutions rely on our expertise, professionalism and innovative thinking.
The guarantee for SLG's stability is our circle of partners, which has been continuously expanded in recent years. In addition, around 60 employees support customers in Germany, Austria and Switzerland as well as their worldwide subsidiaries.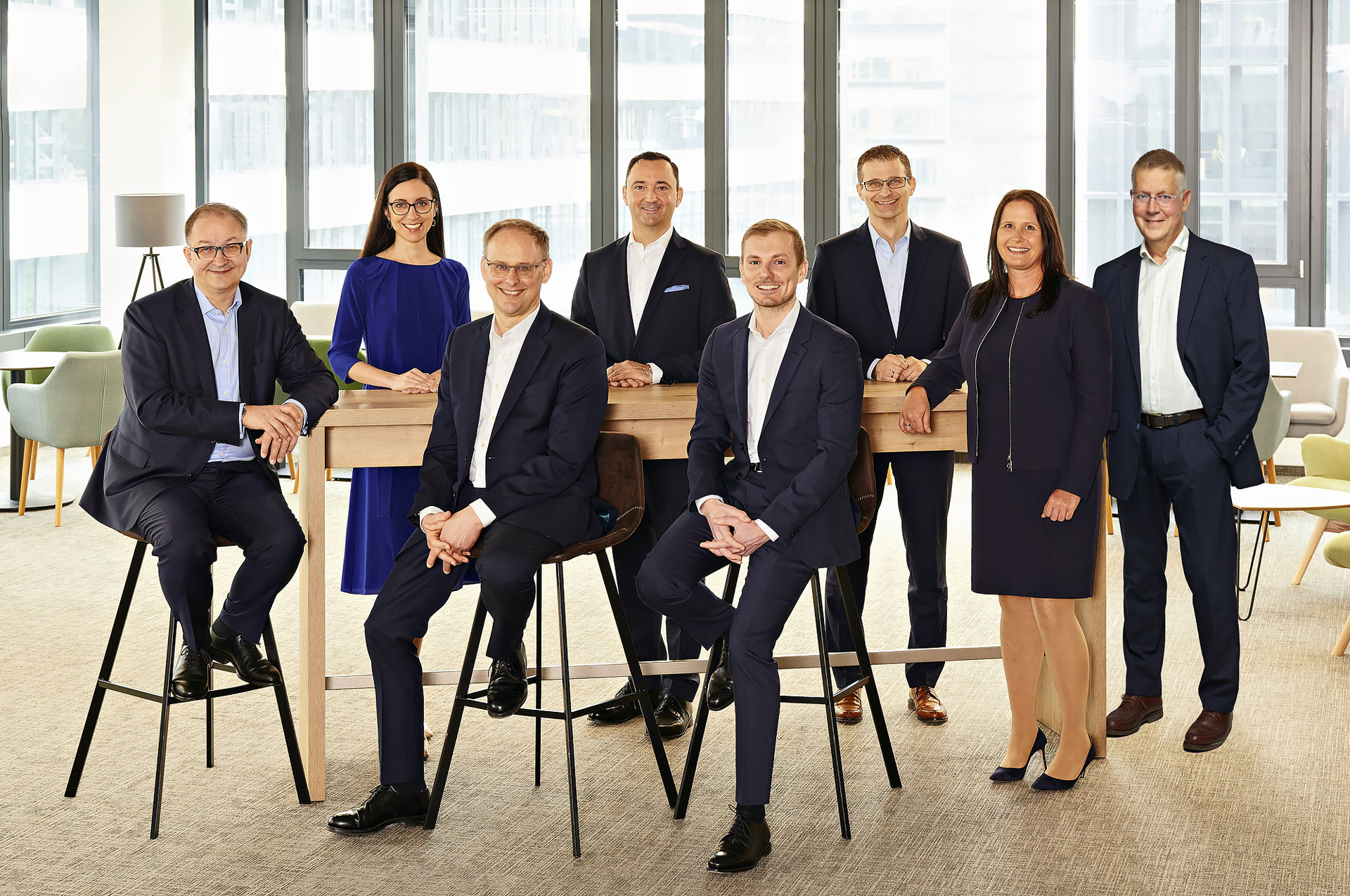 We cover the entire treasury spectrum
Treasury & Corporate Finance Consulting
We have been advising our clients on treasury and finance matters since 1988. Thanks to our comprehensive market overview, we are able to point out new paths and carefully implement them in professionally planned projects. As a leading and independent provider, it is important to us that our work is of the highest quality. Take a look at our areas of expertise and see for yourself.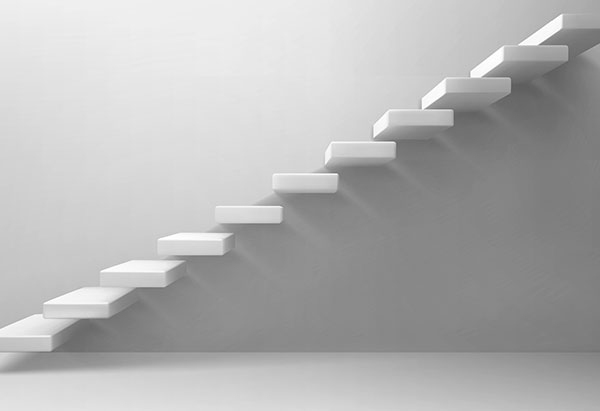 Consulting
Treasury Review & Concepts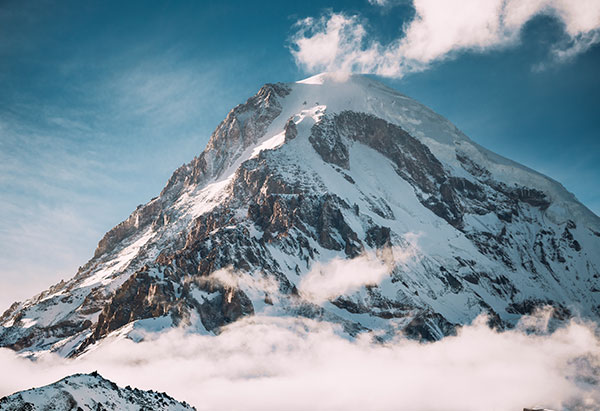 Consulting
Treasury Benchmarking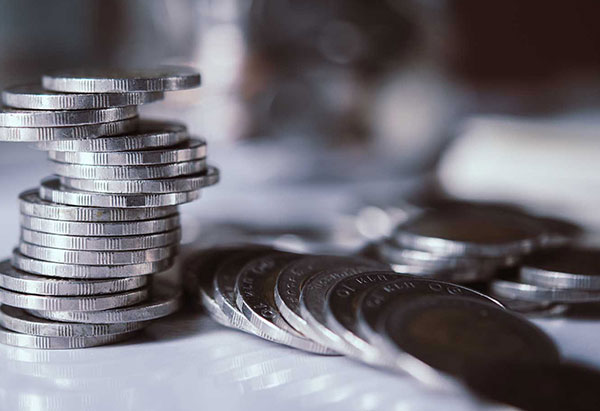 Consulting
Cash Management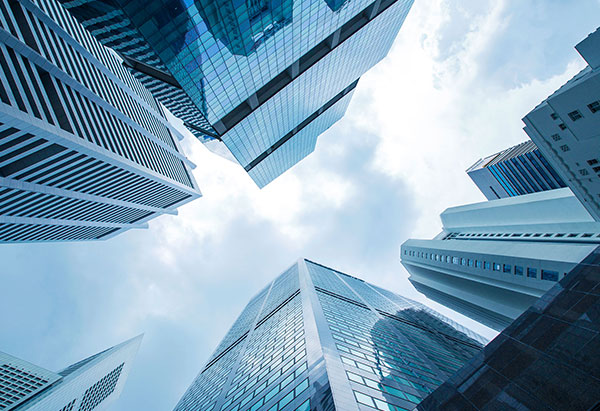 Consulting
Corporate Finance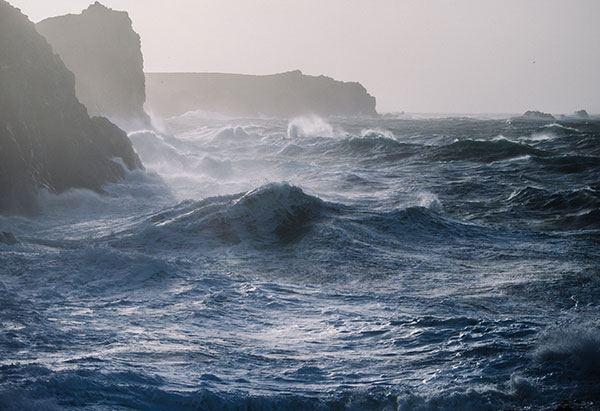 Consulting
Risk Management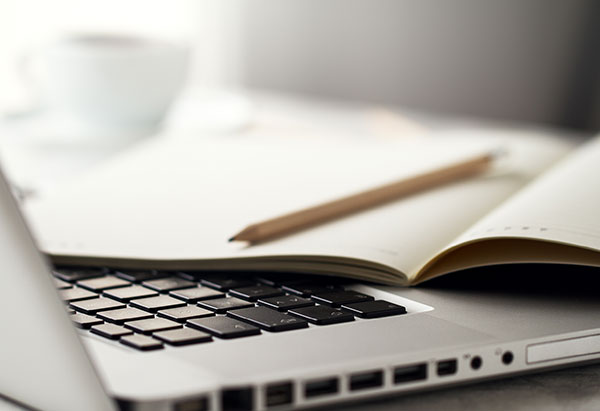 Consulting
Treasury Systems
Consulting
Treasury Organization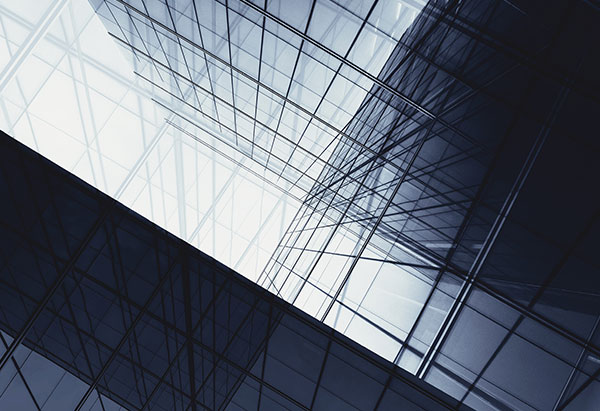 Consulting
Asset Management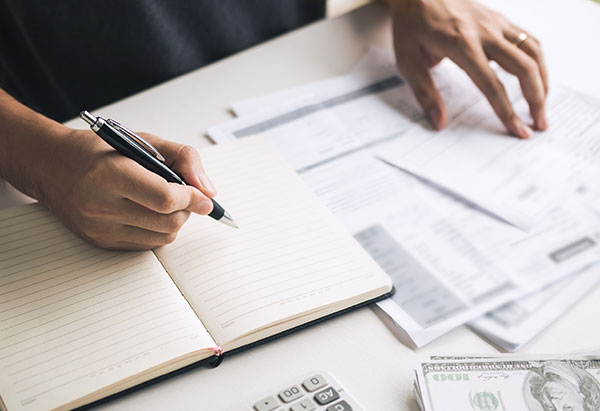 Consulting
Working Capital Management
Do you have any questions?
We will be glad to help you!
Sign up now for the SLG newsletter and get the latest treasury and financial management news!
"*" indicates required fields
We continuously develop the training content and case studies on the basis of our consulting projects. In the meantime, our project pool comprises more than 5,000 consulting mandates at more than 2,000 companies.
Thousands of satisfied participants have now attended our training events. 93% of all participants recommend the event they attended to others.
The speakers at the seminars and training courses are partners and particularly experienced consultants from Schwabe, Ley & Greiner as well as external specialists from banks and companies. On average over many years, the speakers were rated with a value of 1.3 (1: very good, 5: insufficient).