Working Capital Management
Working capital improvements can be achieved quickly and relatively straightforwardly by "financial engineering" means (for example, by implementing factoring or reverse factoring programs). However, the potential for such "quick wins" is usually limited by credit agreement restrictions and is also associated with ongoing costs. For us, working capital management starts before these financial measures: In our projects, we analyze the key levers in the cash-to-cash process and show how liquidity tied up in companies can be released effectively and permanently.
Specialist Working Capital Management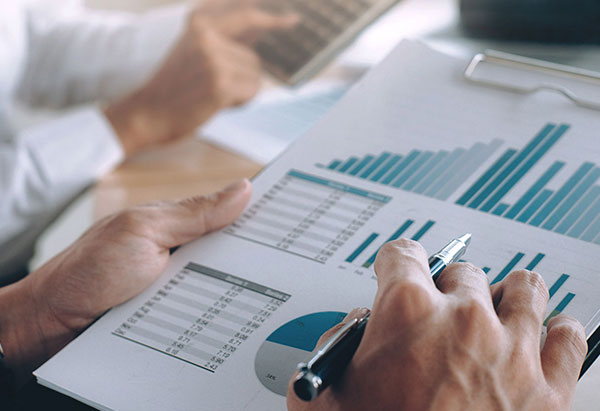 Working Capital Management
Process oriented analysis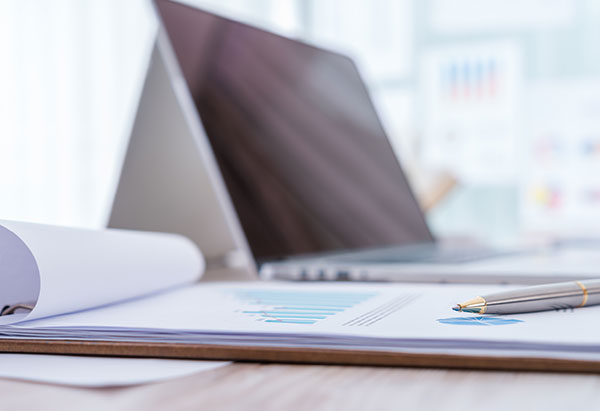 Working Capital Management
Debtors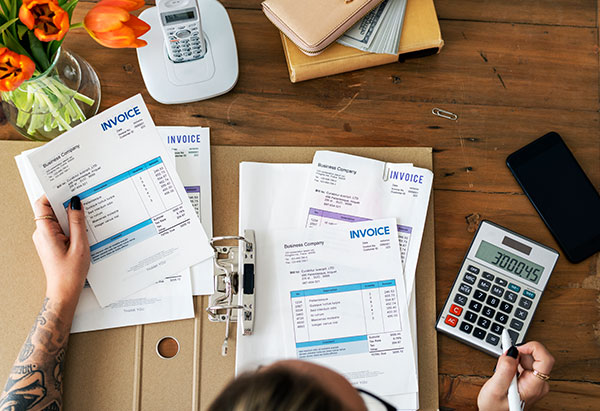 Working Capital Management
Creditors
Working Capital Management
Stock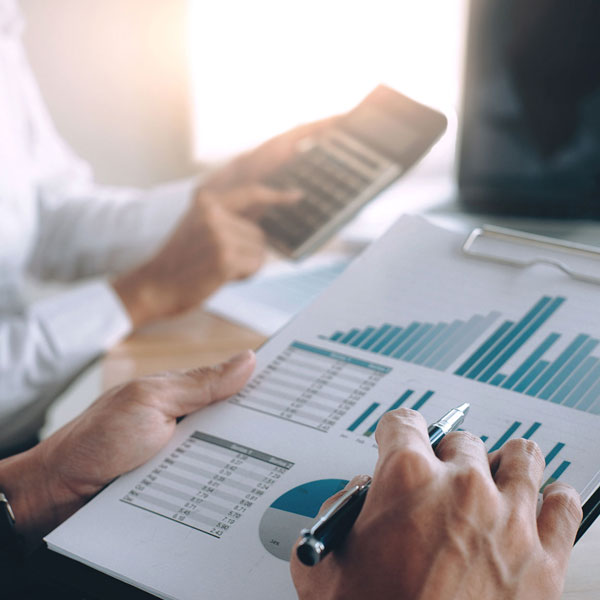 "Process Mining" in Working Capital
Process oriented analysis
We analyze your process steps and check whether your incentive systems applicable to sales or purchasing lead to working capital optimization.
This enables transparency about process-related or system-related weaknesses and offers starting points for liquidity-releasing measures. By systematically addressing possible levers, you create awareness in your organization for cross-departmental working capital responsibility - supported by appropriate guidelines, meaningful reports, and consistent controlling of measures.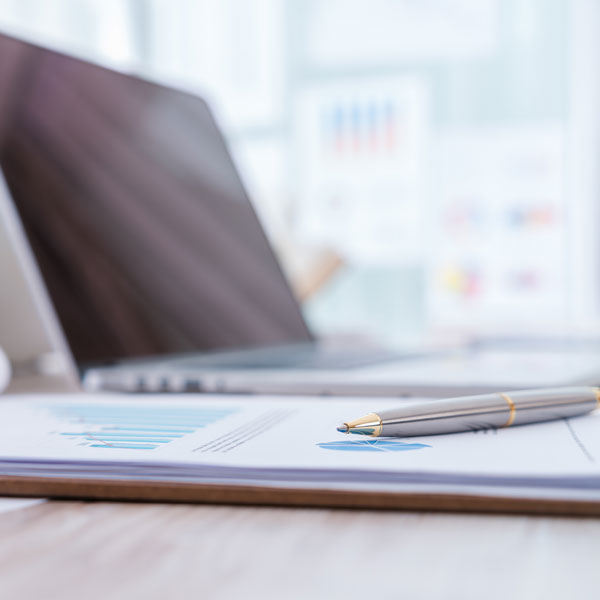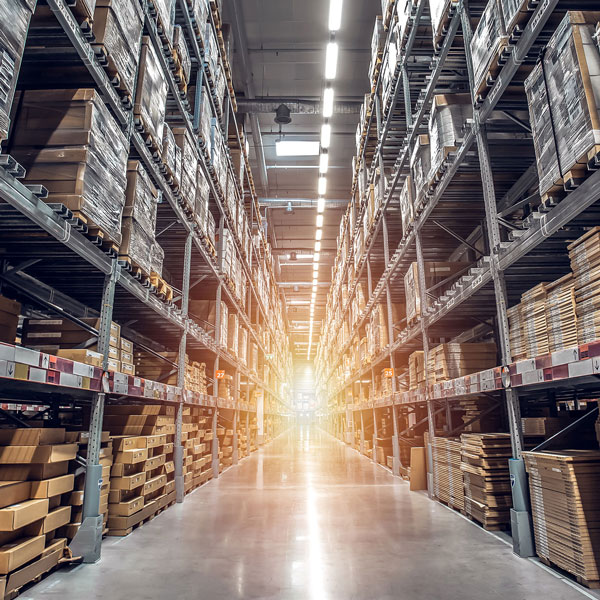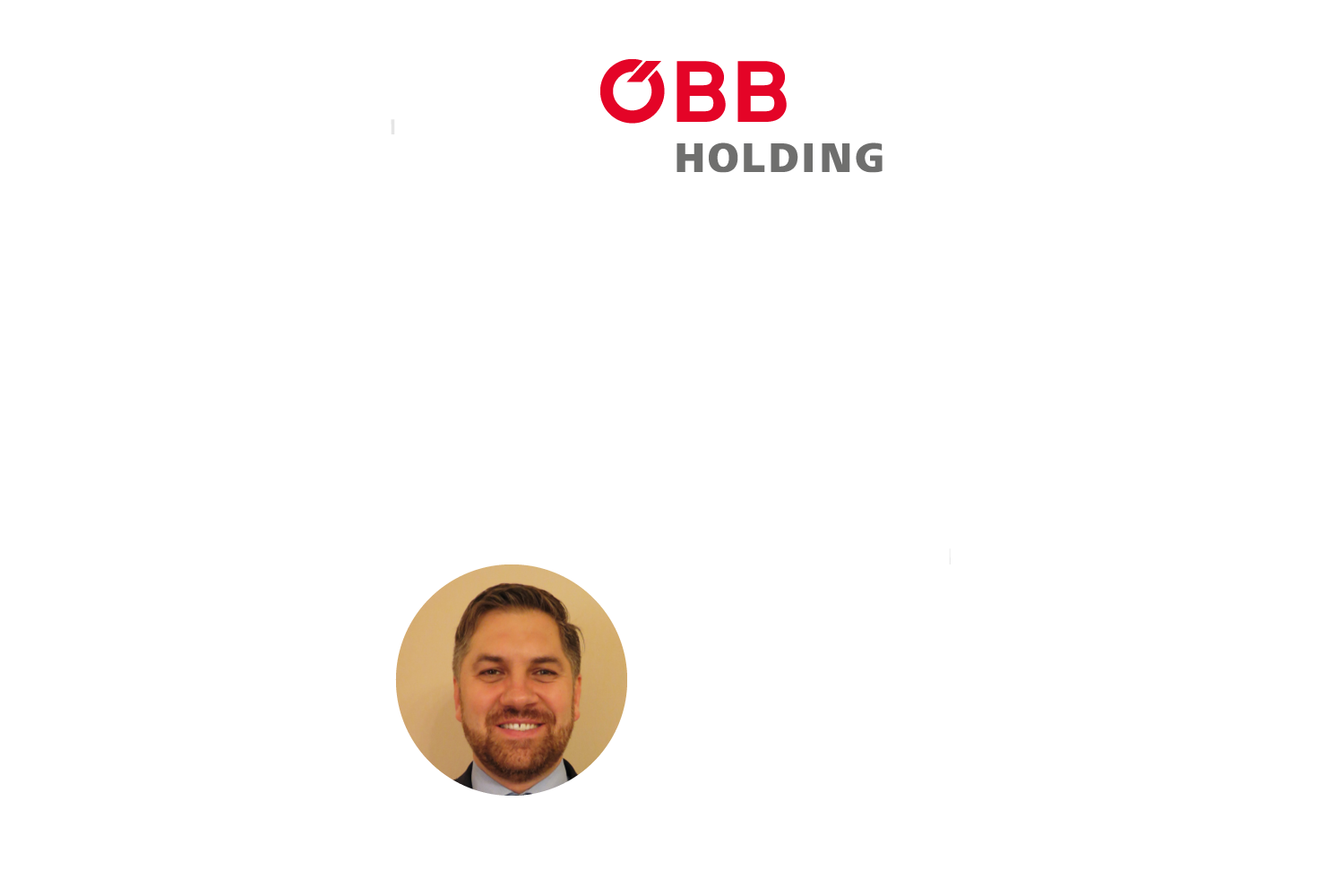 Sustainable liquidity release
Optimizing working capital in a group with very different business areas: How Austria's largest mobility service provider harmonizes processes and frees up liquidity.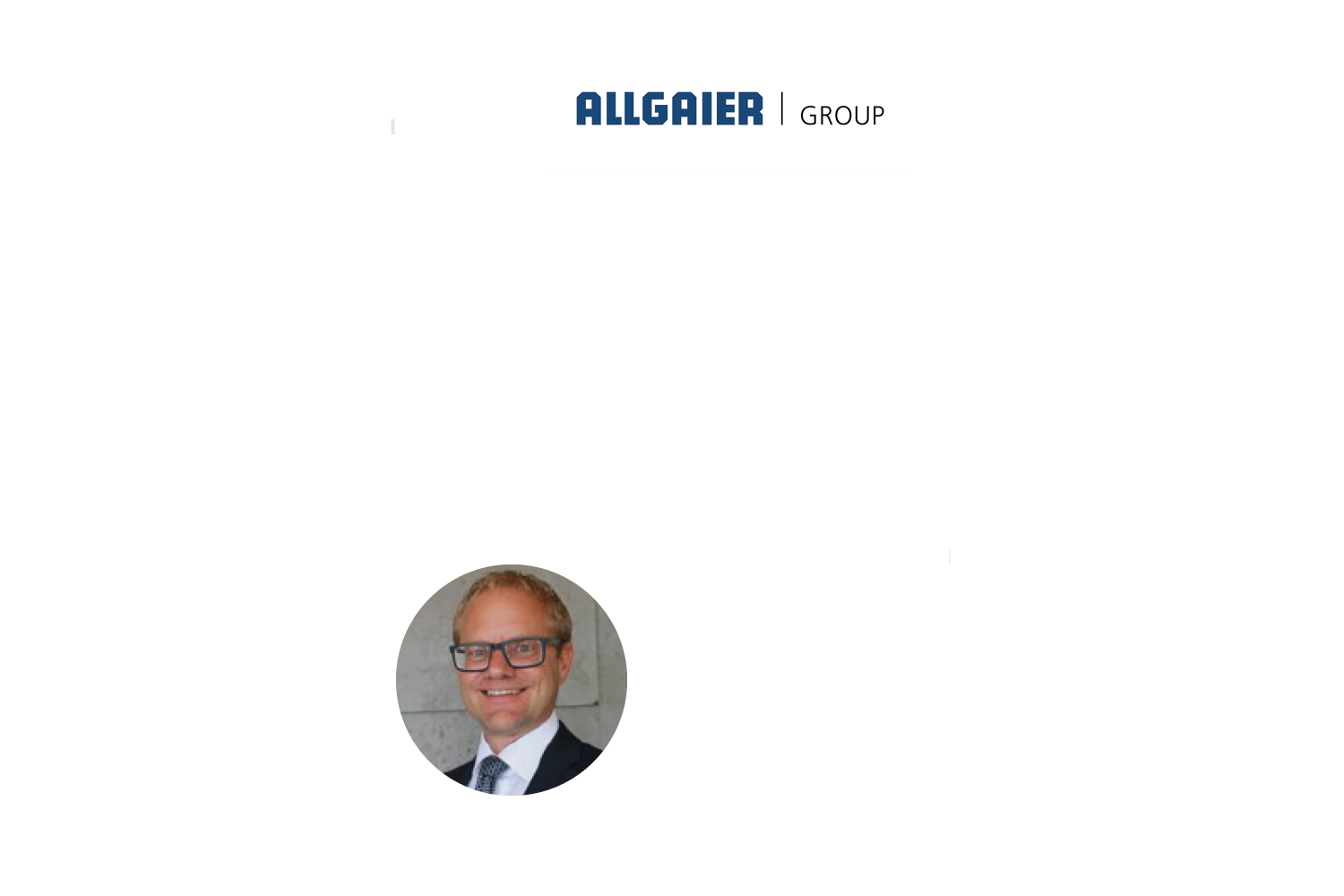 Process optimization and systems
SLG designed a specialist and system concept for Allgaier Werke GmbH in Uhingen, which also covered the accounts payable process and payment transactions in more detail.
Seminars with a focus on working capital management
Do you have any questions?
We will be glad to help you!